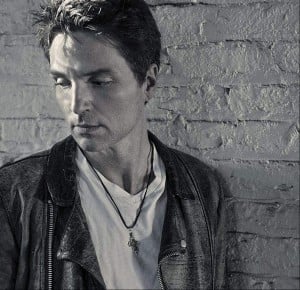 Richard Marx is one of my favorite artists of the 1980s and 90s and an inspiration to my own songwriting. He's mostly known for his ballads, and rockers with soul influences. He's a great songwriter, with a very distinctive voice, both raspy and soulful.
I would describe Richard Marx' sound as a combination of Toto, Bryan Adams, Chicago and David Foster…
Some personal favorite – other than the obvious ones like "Right Here Waiting", "Hazard", etc. – include "Heaven Only Knows", "Satisfied", "Children of the Night", "Take This Heart", "Loved",…
Although he hasn't had a top 10 hit as an artist since the 1998's "At the Beginning" (with Donna Lewis, from the "Anastasia" animated movie soundtrack), Richard Marx continues to lead a very successful and prolific career, both as an artist, and even more so as a songwriter/producer… and at 48, he does not seem to have aged one bit!...