Kelly Rowland is pretty hot in the UK right now, being a judge on the X Factor. In my book, she's really hot, period.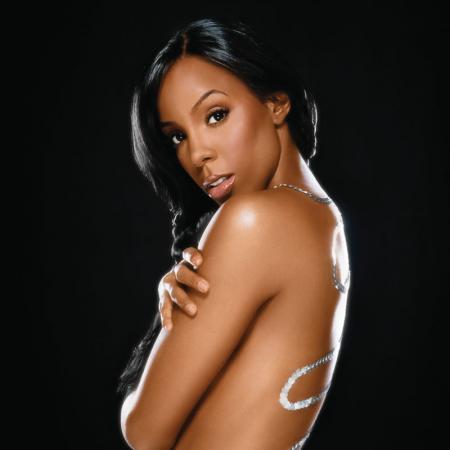 She was always my favorite member of Destiny's Child – the cutest and most sexy one anyway! – and as a solo artist, I think she's got the better songs and more pop/dance crossover appeal.
I've compiled a list of my favorite songs/videos from the sexy Ms. Rowland. Head over to my YouTube channel to view them… enjoy!
no.8: What a Feeling (with Alex Gaudino) (2011)
no.7: Commander (with David Guetta) (2010)
no.6: When Love Takes Over (with David Guetta) (2009)
no.5: Stole (2002)
no.4: Bootylicious (with Destiny's Child) (2001)
no.3: Can't Nobody (2003)
no.2: Dillemma (with Nelly) (2002)
no.1: Work (Freemasons Remix) (2008)