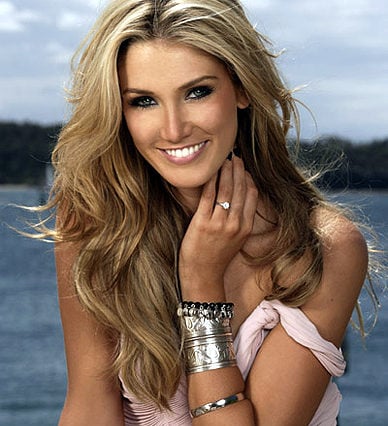 Delta Goodrem is not only breathtakingly beautiful…
She's multi-talented and a top singer/songwriter/multi-instrumentalist, writing or co-writing almost all of her songs.
Australian Female Artist of the 2000s
Her three studio albums (2003's "Innocent Eyes", 2004's "Mistaken Identity" and 2007's "Delta") have all reached no.1 in her native Australia, spawned eight no.1 singles, and sold over 6 million copies worldwide, making her one of the top-selling Australian artists of the last decade.
But life hasn't always been all song and dance for the Australian beauty...
In 2003, at the very young age of 18 and while she should have been enjoying her top spot on the charts, she was diagnosed with cancer (Hodgkin's lymphoma), which she battled and eventually overcame.
Countdown to the 4th Album…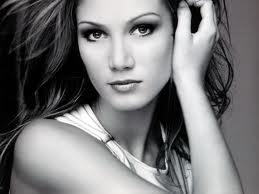 Her fourth studio album has been a very long time coming but it seems the wait is almost over: a countdown to 30 March went up Sunday on her official website, with the tweet "THE COUNTDOWN BEGINS...... NEW MUSIC ON ITS WAY!!"
In the meantime, feast your eyes and ears on this video playlist of Delta Goodrem favorites, below and on my YouTube channel, courtesy of VEVO: