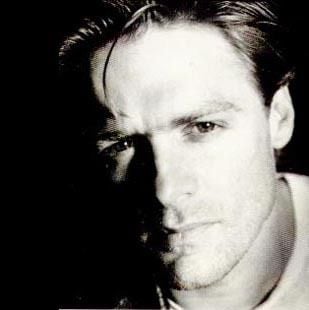 Bryan Adams is one of my all-time favorite artists and songwriters and his unique brand of pop, rock and ballads a major influence on my music.
Memories
I first became aware of Bryan Adams with "Cuts Like a Knife" and his co-writes on KISS' "Creatures of the Night". Then "Reckless" came out in 1984 and became one of the biggest albums of the 80s.
At one of my first bands (in France, around 1985-87), every rehearsal would start with a "warm up" which consisted of playing most tracks on "Reckless", particularly "Kids Wanna Rock", "It's Only Love", "Summer of 69", etc. That album was the model and inspiration for the kind of music I wanted to make at the time.
At another band (in Austin, TX, 1989-90), I insisted that we include one Bryan Adams song in the repertoire – and we chose "Run to You"...